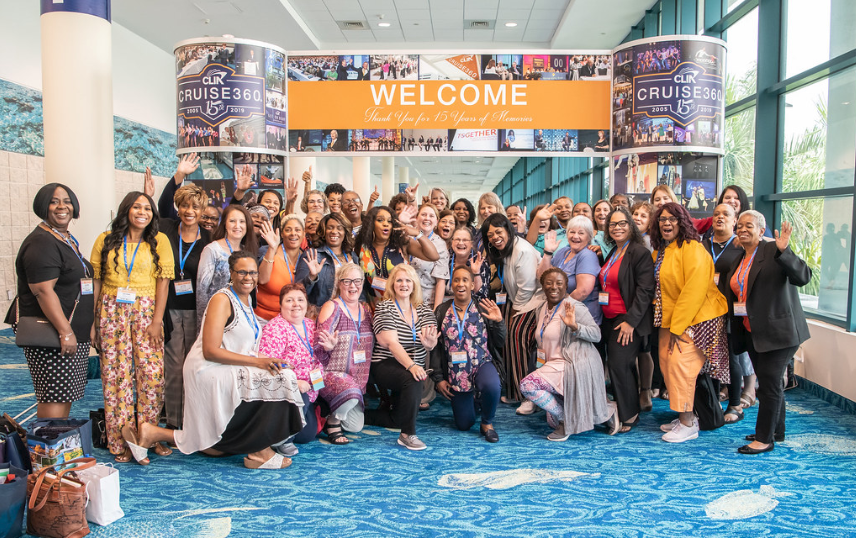 CRUISE360 IN ONE SENTENCE
We asked our 2021 Cruise360 Attendees to sum up their experience in a few sentences. Here's what they said:
WONDERFUL. My first time attending. Overall, probably the most productive conference I've ever attended.
This was my first Cruise360 Conference - learnt a lot about cruising, the program was superb, speakers outstanding.
WOW!! It was great to be back with our industry FAMILY!! This was, possibly, the smoothest Cruise360 of the 10 we have attended.
It was incredible!!!!!!! It was my first time and I learned so much and was so expired by the trip that I came home and put these skills I learned to work to grow my business.
I cried tears of joy being face to face. It was everything I wanted/needed it to be. Since this was my second time attending, I came in with the mindset that I was going to grow and soak in all of the valuable information that I received.
The classes and cruise line presentations were so great and informative. I enjoyed networking with my fellow travel agents as well. The general sessions and awards dinner were fantastic! I really enjoyed the enthusiasm and energy of the entire event.